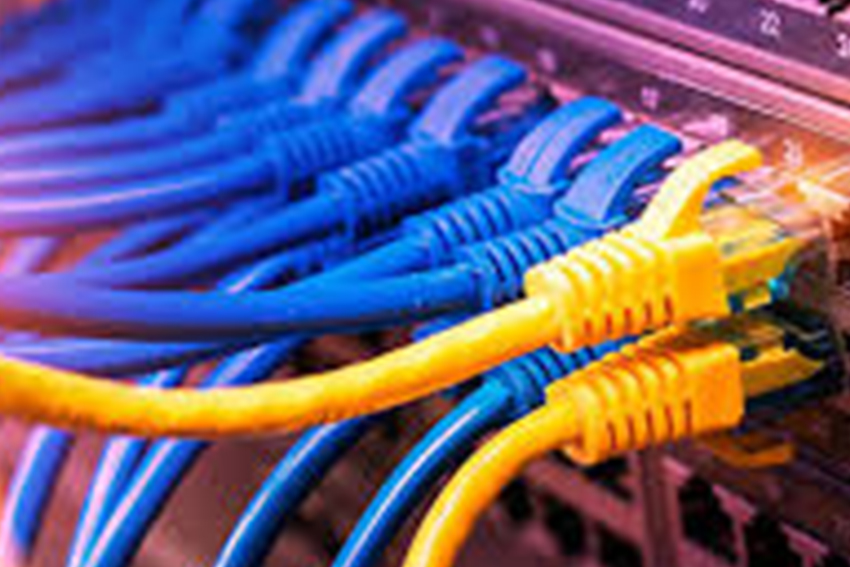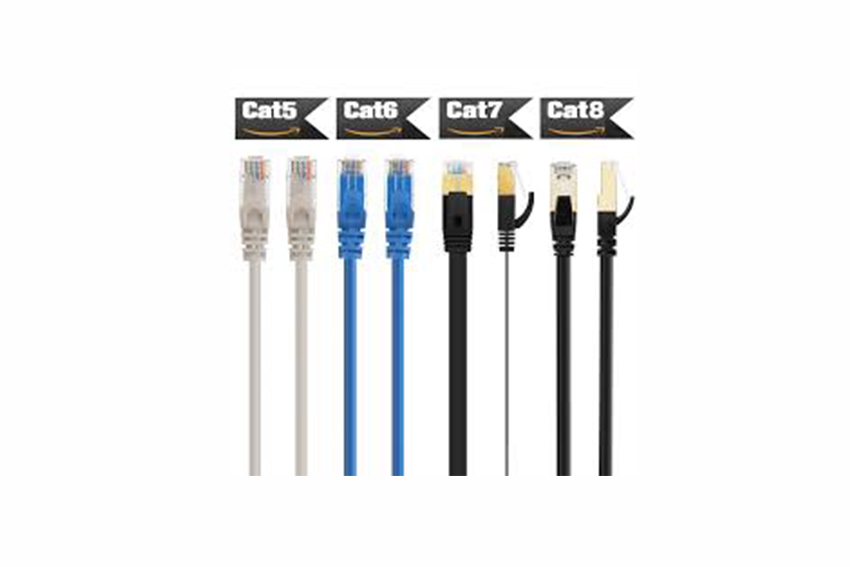 IT Services
At Diverse Fabrication, we believe in giving our clients the services and tools they need to run their businesses smoothly. Servicing your technological needs is part of what we do. We understand what can go wrong with technology and the impact that it has on your business. Server downtimes, security breaches, lost data, and malfunctioning PCs and mobile devices can be more than frustrating, they can cost thousands in a day.
In order to keep businesses going forward full throttle, we will work with you to develop a unique, customized IT strategy centered around your needs and your budget. Having the right tools and keeping them working, keeps your employees busy and productive.
With Diverse Fabrication and Electrical Services, your organization's current IT tactics become more than a simple game plan. It will become a fully managed, personalized service plan—with a roadmap for all current and future technology services. We will take your goals into consideration; help you find the hardware and software solutions that help you service your clients. Call us today and let us get you on the path to a better technology experience!