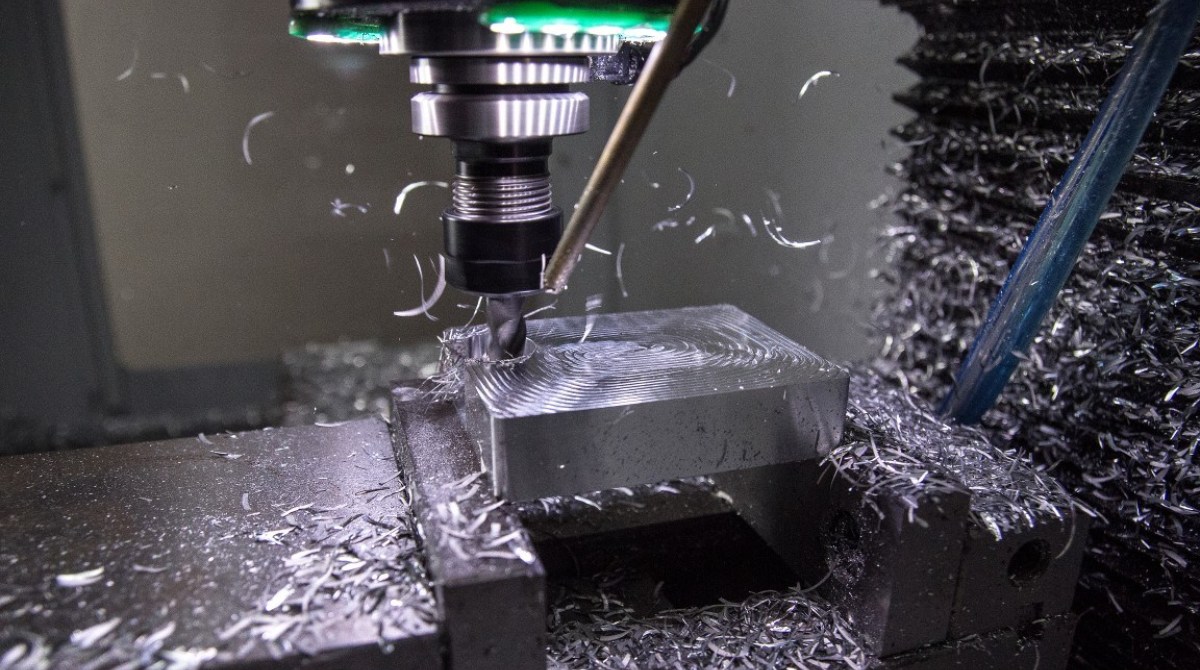 Enhance your milling capabilities
No matter what technology you're working with, we've got the capabilities to complete your needs. Get your parts in the exact material you need with our help. Rest assured that we guarantee all of our services to meet your needs. We provide service to Columbus, Lafayette, Bloomington, Terre Haute, and Kokomo. Contact us today to get started planning your machining project.
CNC machining:
CNC milling capabilities
CNC turning capabilities
CNC prototyping
Customized target systems
You can count on us for all your AR500 target system needs, for everything from square and round targets to stands to dueling trees and more. Our state-of-the-art technology allows us to provide you with unbeatable precision and versatile customization capabilities. Count on us for GUARANTEED services, no matter what your need. We are fully licensed for your peace of mind, so contact us today to get started.
AR500 target systems:
AR500-Round Targets
AR500-Square Targets
Poppers
Dueling trees
Reactive and silhouettes
Target stands
.50 BMG targets 1/2″
Range Master target systems