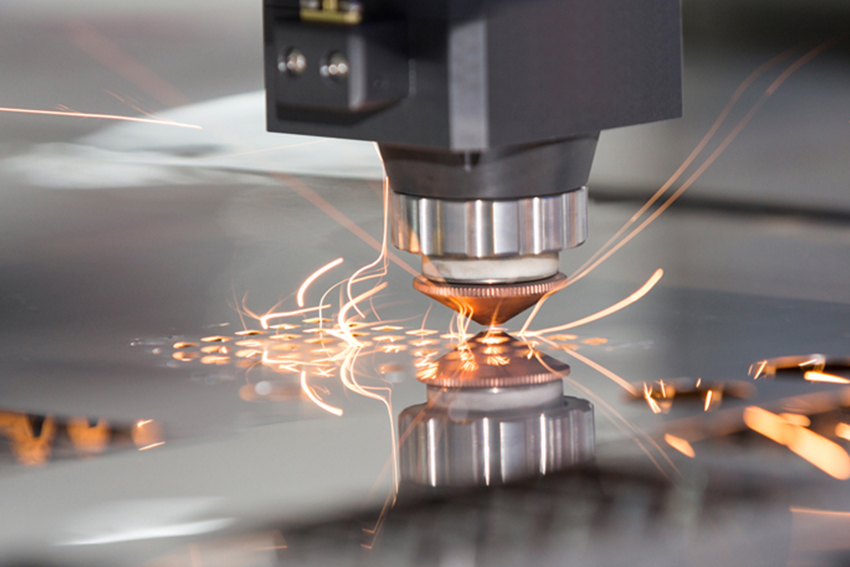 State-of-the-art laser cutting services
Let us cut the perfect part from any material to meet your specific needs. You can rest assured that our guaranteed services will cover all your bases, no matter what the project. You can count on our expert technicians for customized products. Our service area includes Columbus, Lafayette, Bloomington, Terre Haute, and Kokomo. We are committed to providing you with durable, long-lasting results, and are licensed, bonded, and insured for your protection.
Laser cutting:
Diverse Fabrication Services specializes in laser cutting mild steel, stainless steel, and aluminum materials. We are committed to continuously improving our fabrication capabilities to maximize efficiency and productivity.
Our laser-cutting equipment is capable of positioning tolerances +/- 0.004" and repeatability +/- 0.001". We cut steel up to 0.750" thick, stainless steel up to 0.6" thick and aluminum up to 0.375" thick. With sizes up to 60" x 120", materials can be laser cut with high levels of accuracy.